A few weeks ago I shared this photo on my Facebook page of this great cubby shelf I found at the Canton First Monday market last month (when it was 104 degrees!).
After getting it back home from Canton, it had to spend a few weeks hanging out on my back porch until a spot in my space at Antique Company Mall opened up. T
oday was the day though! With my hubby's extra set of hands and my neighbor's truck, the shelf made finally it up to the mall.
It really is HUGE! I honestly can't believe I managed to fit it into my van when I first brought it home.
It has tons of character with layers of great, chippy paint; and of course, all those cubbies!
My kids were having a lot of fun sticking their toys in it while it sat on our porch. So much fun, that my husband suggested we keep it.
I was tempted, but really, it is too big for any space I have. I can't wait though to see where it finds its new home and what all its new owner will store or display in all those little spots.
Also, I was able to finish up the two cane side chairs I mentioned in my last post.
They got a couple coats of Miss Mustard Seed Milk Paint in Ironstone, then a wash of dark wax to tone down the bright white. The paint chipped well in spots, doing that special milk-paint thing I love so much.
Here is the before picture of them again, just for a reminder
And one more after . . . they pair up so well with the triangle green side table I have in my space right now.
So it was a productive day at our household today. How about at yours?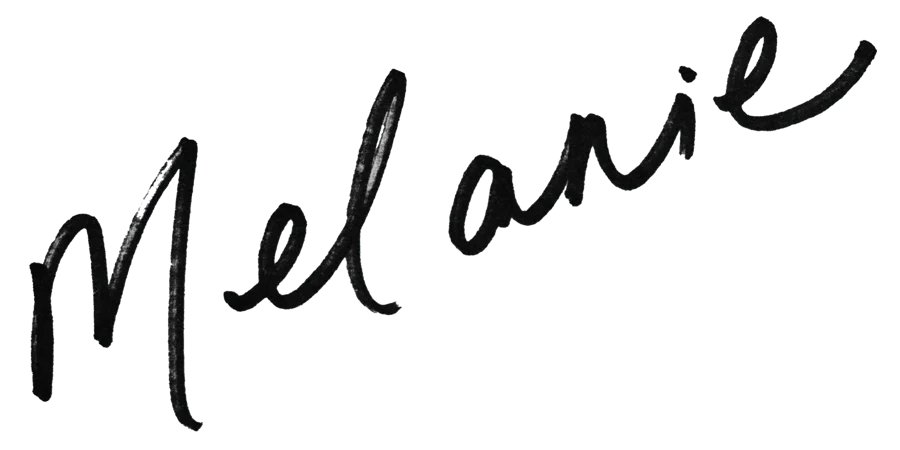 Linking up to Furniture Feature Friday
and
Power of Paint Party at Domestically Speaking